Find a Trusted Roofing Contractor
Select From Our Most Popular Projects
Find a perfect pro for your home project in these Service Area using Contractors Booklist
Get Accurate Quotes For Your Roofing Project
In many cases you can get multiple roofing estimates to help you find the best deal and save!
Compare bids from local roofing contractors.
At Contractors Booklist You have the choice to Choose the Local & Qualified Contractor, Choose up to 3 roofing pros who specialize in your project type - in less than 2 Minutes. That means you can compare roofing estimates side by side, our roofing pros are top rated at State Level.
We work with hundreds of roofing companies to provide top service...
The roofing pros in our network specialize in all types of roofing projects such as wood, asphalt, metal, shingle, slate, and many other home renovation and home improvement projects.
You don't have any obligations.
We Have Selected and qualified roofing pros that best meet the needs of your project, but if you are not fully satisfied with the estimates provided, you are not obligated to move forward.
We don't charge a dime!
Our roofing estimate service is 100% free. We don't ask for ANY financial information and you can use us as many times as you like.
No project is too big or too small for our network of roofing specialists. We have make the process easy by finding just the right professional for your project. Search your zip code to get started.
Get a quote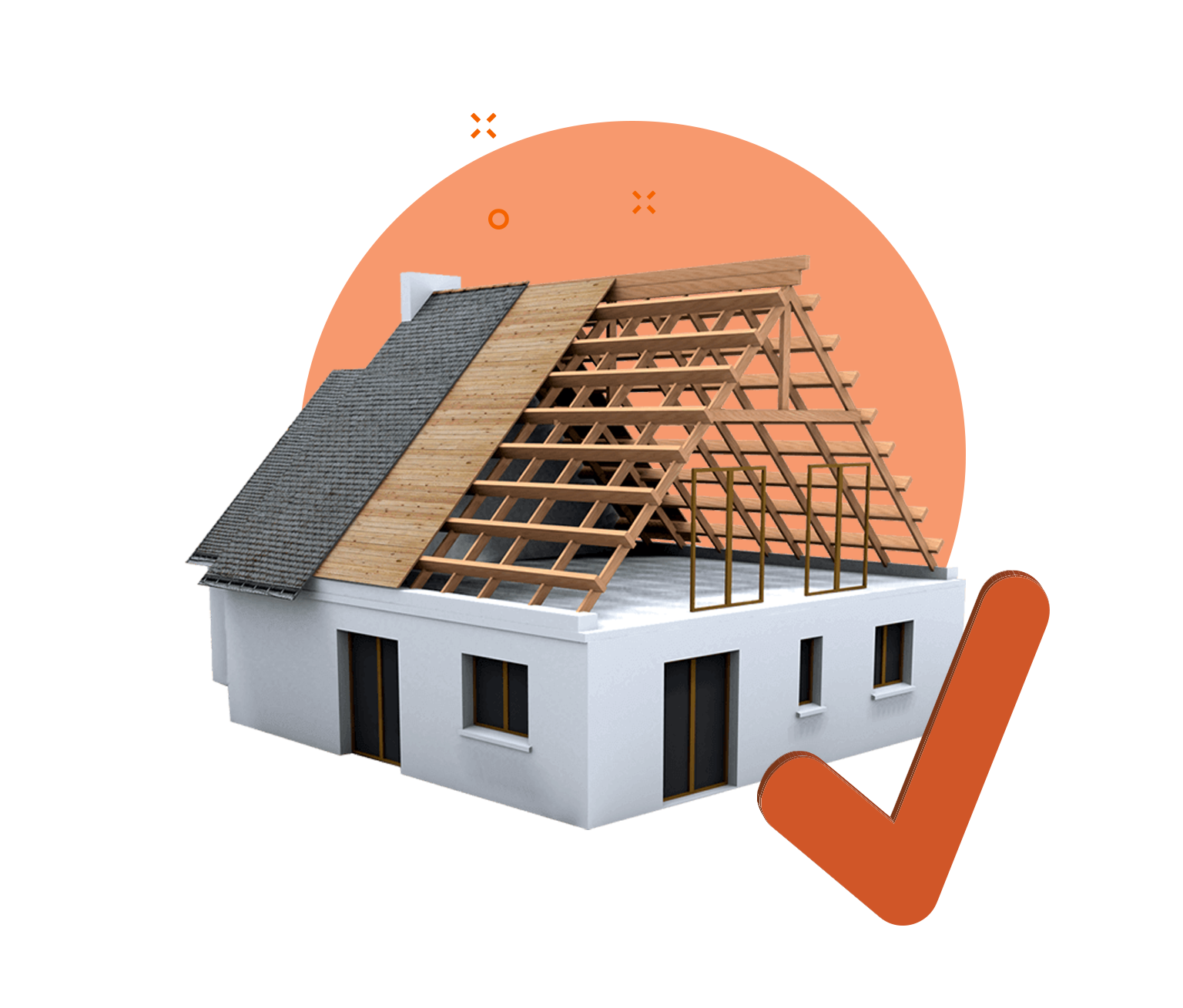 If you need a new roof installation, have a leaking roof and need a replacement, would like to know more about skylight options or gutters and downspouts, or would like to ask a question regarding roofers contact us!
Made in New Jersey Contractors Booklist is the only Home Improvement Platform that is located in New Jersey NJ,